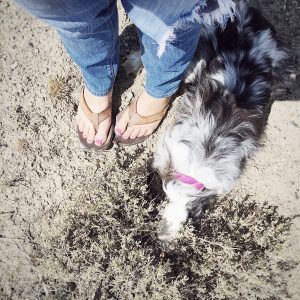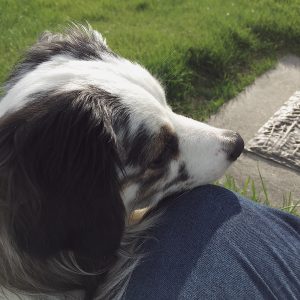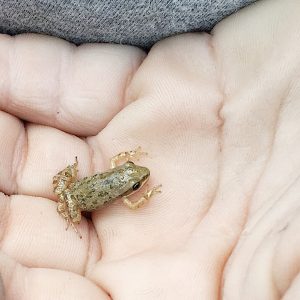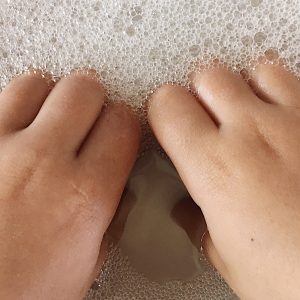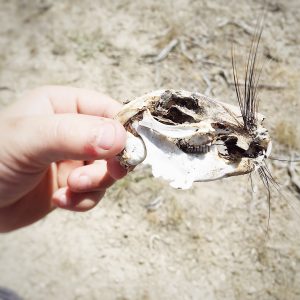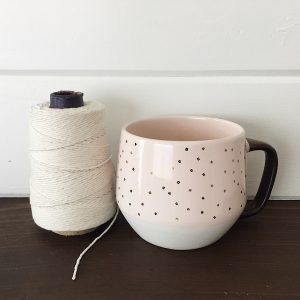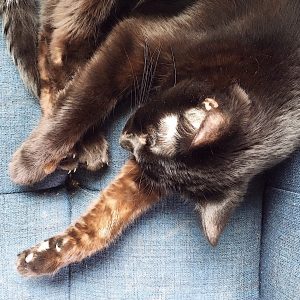 It's been a minute since I've written anything more than Photo Notes for these weekly documentation posts but today I'd like to talk about a few things that won't show up in the photos.
After literally months of consideration I decided to delete my Twitter and Facebook accounts this week. I haven't been actively using my Twitter account in about two years so at this point it was something I no longer wanted to maintain. Deleting my Facebook account required more consideration.
I've never really been an active Facebook user. In fact, I've always had a love/hate relationship with the social network. My current account was initially set up just to participate in groups. The only photos I had posted were public and I rarely gave status updates. I'd check in daily, find just enough hollow content to irritate me and then leave with a lingering sense of anxiety. Basically, it wasn't healthy and I realized that continuing to engage there, even in a distant way, wasn't good for me.
The final nail in the Facebook coffin came when I considered myself five years from now. Would I regret not having a Facebook account? No. In fact, I'd regret the time I had wasted endlessly scrolling through my feed absorbing information that wasn't even relevant to me. So, I've hopped out of the pool. Instagram and Pinterest is where you can find me.
Photo Notes | 1. Fern + I in Wyoming, checking out the sagebrush 2. a tiny dime sized frog my boys found out wandering 3. a creepy jack rabbit skull, whiskers and all 4. stickers, reworked and ready to go 5. a little manicure for a boy before we snapped some product photos 6. my new mug 7. Fern + I enjoying the evening out 8. a spider my son said is the most beautiful spider he's ever seen because it is the color of the moon 9. our little Bella cat basking