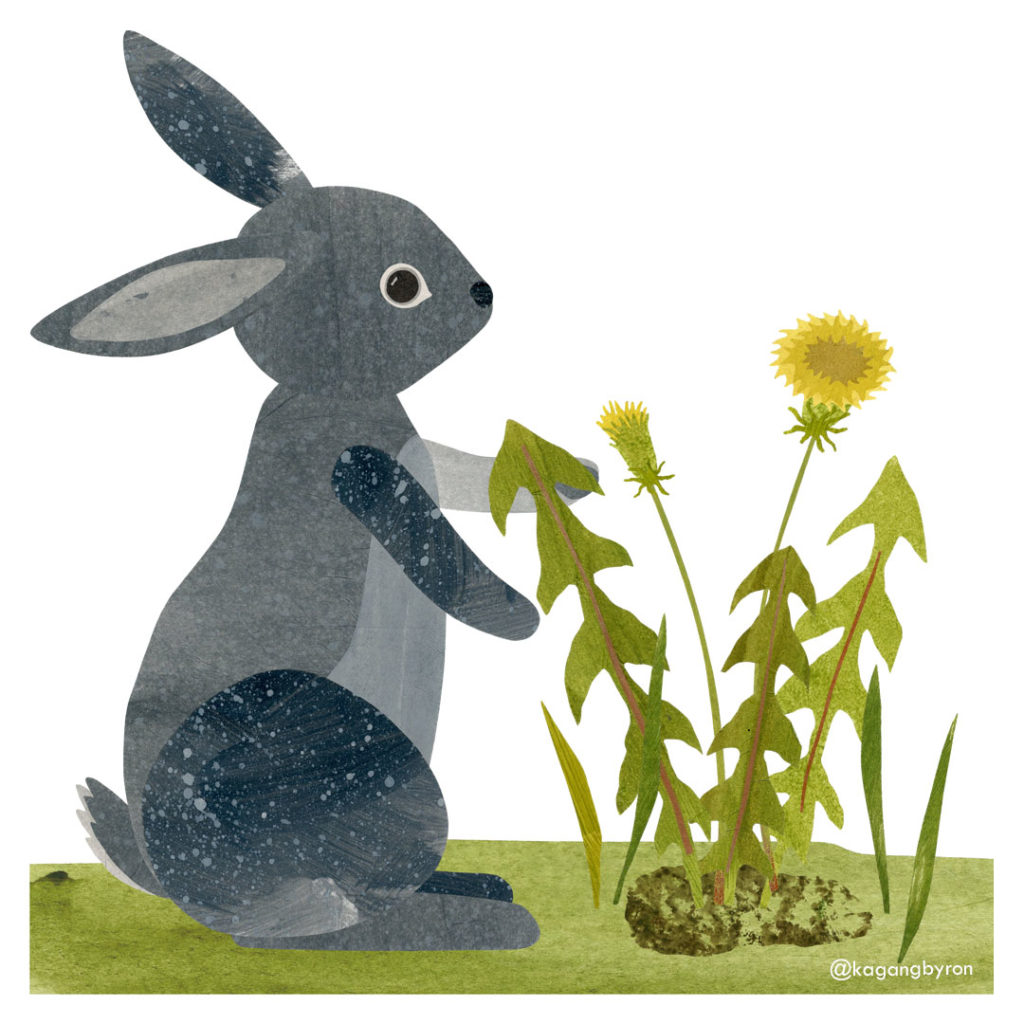 Last week I began my first 100 Day Project. What I've chosen to do is write and illustrate 100 simple stories that I'm sharing each day on Instagram. There's a lot of room for this project to evolve because I want to focus on creating a daily practice and experimentation.
Ten days in, here's what I love about the project so far:
I love that I'm working through my creative process consistently on a daily basis. This is helping me to refine my practices and making it easier to get into a creative flow.
I love having the daily opportunity to experiment with new mediums, techniques, textures and ideas. I'm learning a lot about what I like and what I don't.
I love how it feels to let go of some of my perfectionism and just let things unfold. I move forward thinking, "Let's just see what happens" and it often leads in great new directions.
I love connecting with others and being inspired by their projects. Some of my favorite ones are: @silkeschmidt_artist #100daysofpeopleihavemetalongtheway | @scrappaperfeelings | @joelcamins (I love his captions and his cats. I like the idea of illustrating only one type of subject. I'd probably choose reptiles + amphibians.) | @family_excavation #100daysoffernandflorence (I love family history documentation and this simple project speaks to me so much, I will definitely be doing my own and putting it together in print.)
If you'd like to follow along and see what I create day by day connect with me on Instagram @kagangbyron. I would love to hear from you!