---
Hi there! Thanks for dropping by. My name is Kagan and I am an independent illustrator and maker living in Utah.
My illustrations are created using painted tissue paper collage with some minimal digital edits. I enjoy the organic nature of this process and the many layers that go into each piece.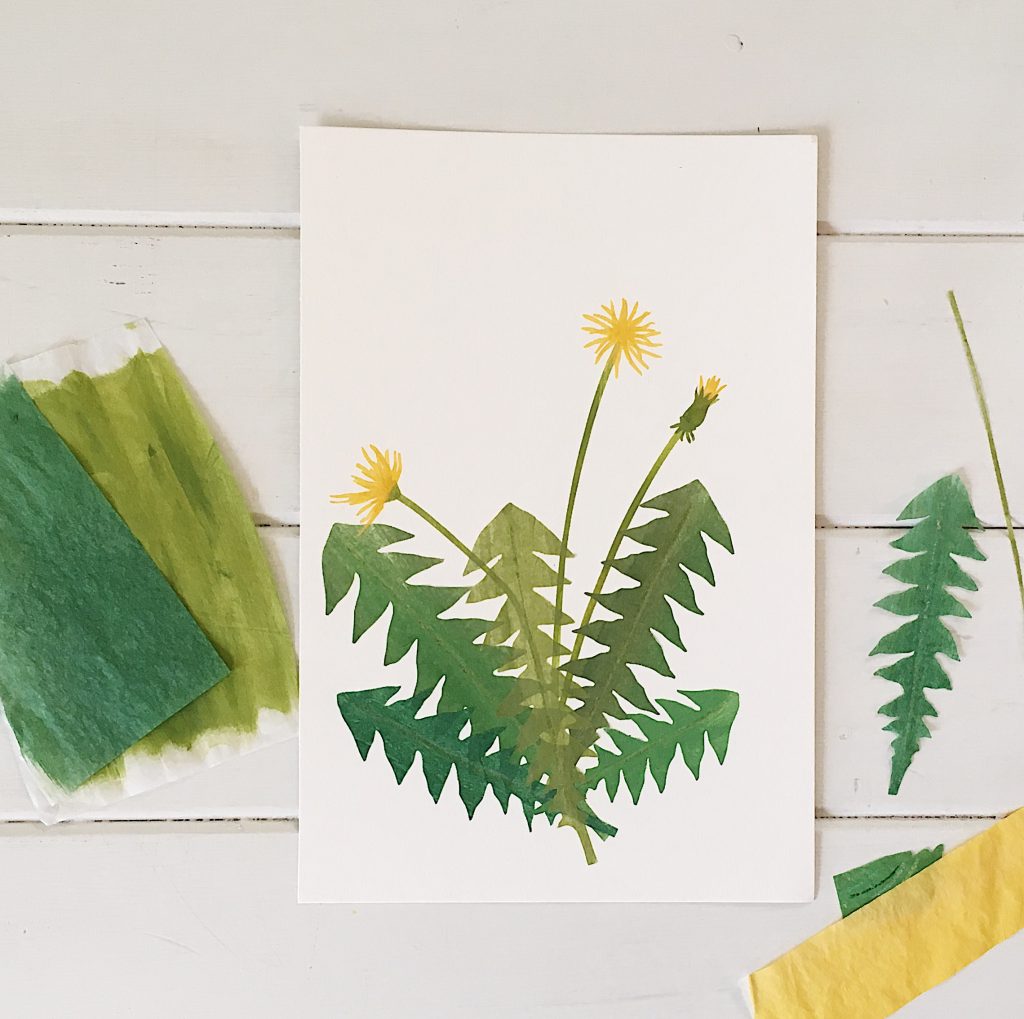 As a self-taught artist, I'm always experimenting with new mediums and techniques to include in my work. Some of my favorites include acrylic paints, pastels, crayons, colored pencils, markers and alcohol ink sprays.
When I'm looking for inspiration I enjoy spending time in the natural world, engaging with my children and recalling my own childhood spent outdoors. I also love vintage children's books – especially ones about science.
Aside from illustration and creating items for my shop, I'm a wife and the mother of three boys. I'm also a passionate turtle keeper with plans of adding a tortoise.
For a peek behind the scenes at my creative process connect with me on Instagram @kagangbyron.
Thanks again for dropping by!